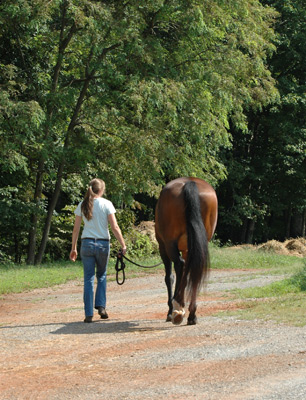 Email: steepforestfarm@att.net
Cell Phones:
     Kit Sydnor (434) 841-4540

     Jenn Fessler (434) 610-6030

Steep Forest Farm on Facebook!
Please call to arrange a visit by appointment. We welcome the opportunity to meet with you and offer you a tour or have you watch a lesson.
Our physical address:
4695 Coffee Rd.
Forest, VA 24551
Our mailing address:
1973 Rocky Mtn. Rd.
Forest, VA 24551
The farm is located outside of Lynchburg, Virginia (approximately an hour from both Roanoke and Charlottesville) off Coffee Road in Forest, Virginia. We are 20-25 minutes from the campuses of Randolph and Lynchburg Colleges and about 45 minutes from Sweet Briar College.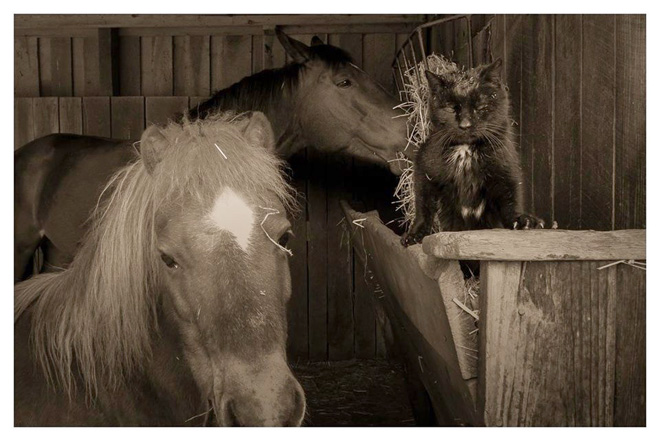 Photo credits: David Bell,  Kathy Hoskins, Refections Photography, Erno Csatlos, Joe Shay, Action Shots Photography/Danny Young